Innovative people are working overtime to make our life simpler and each year brings us something new. In following, we present to you 29 smart new inventions that are fresh and upcoming..
[ads]
1. A pen that lets you scan and write in any color.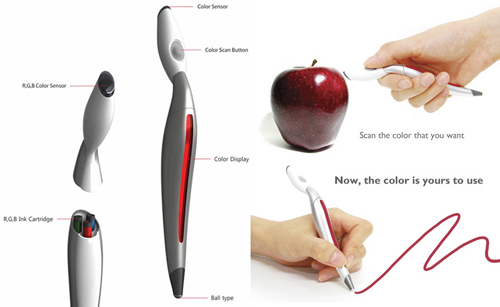 2. Ultimate outlet would also have extension cords built into the wall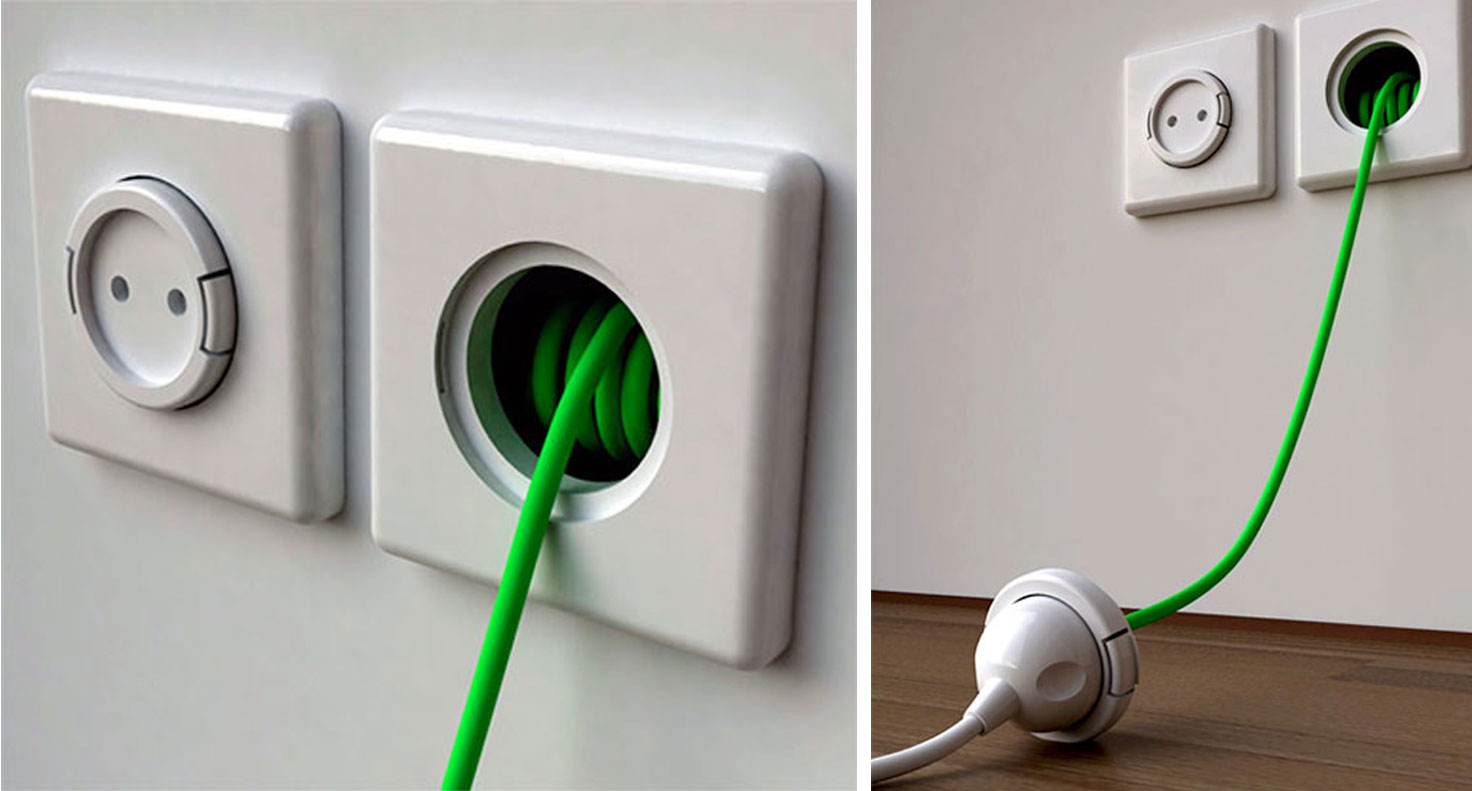 3. Benches that you can turn to always have a dry seat
[ads]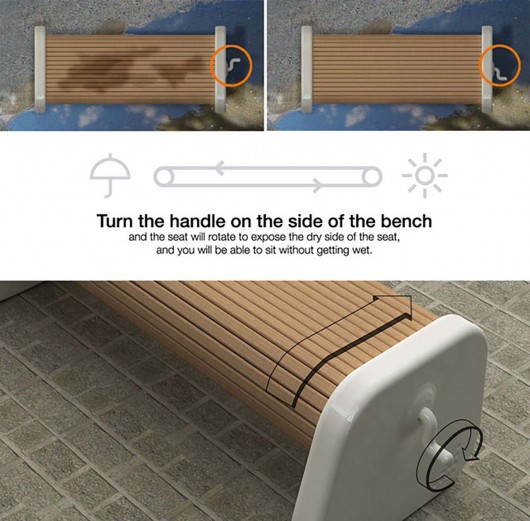 4. Power strips that you can expand and rotate
5. Mug that catches any drips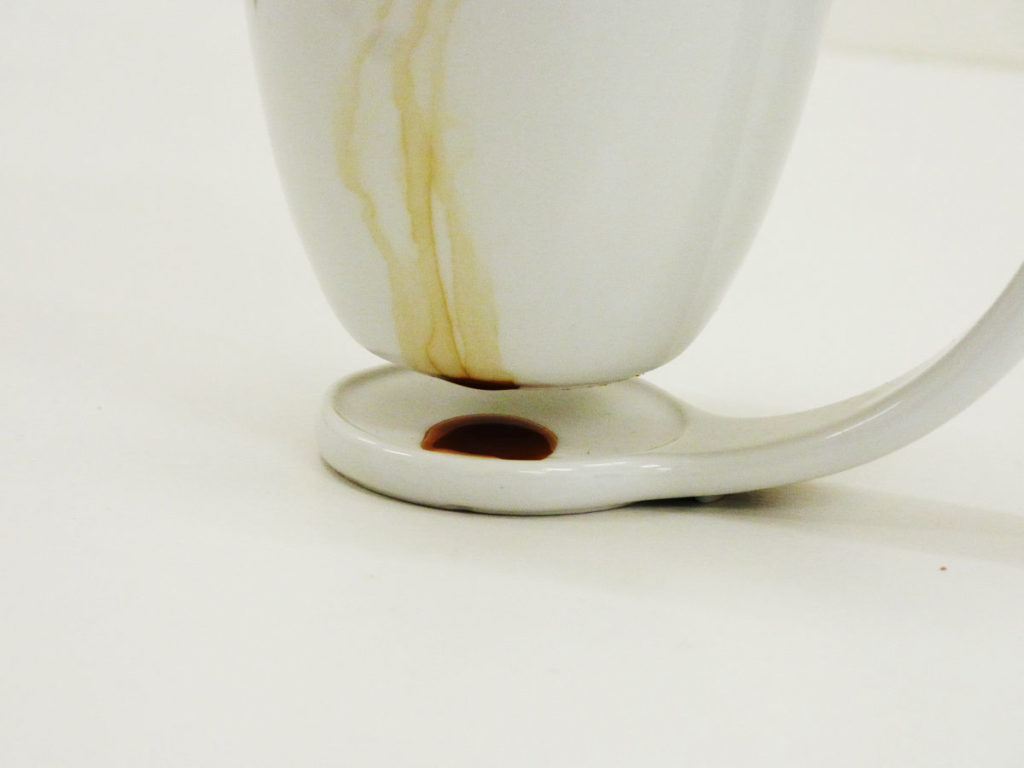 6. Device that charges your phone from hot or cold drinks.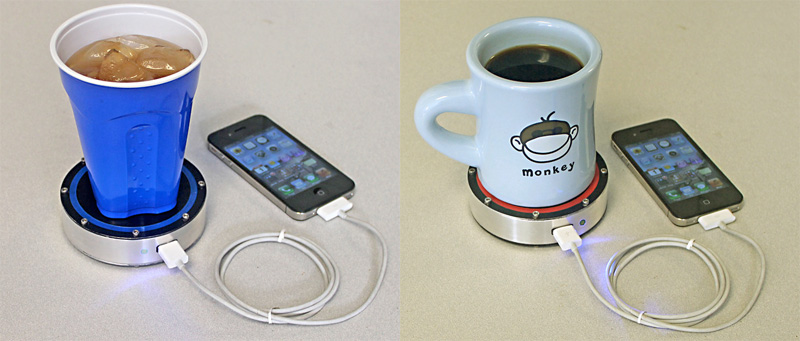 7.This solar powered charger.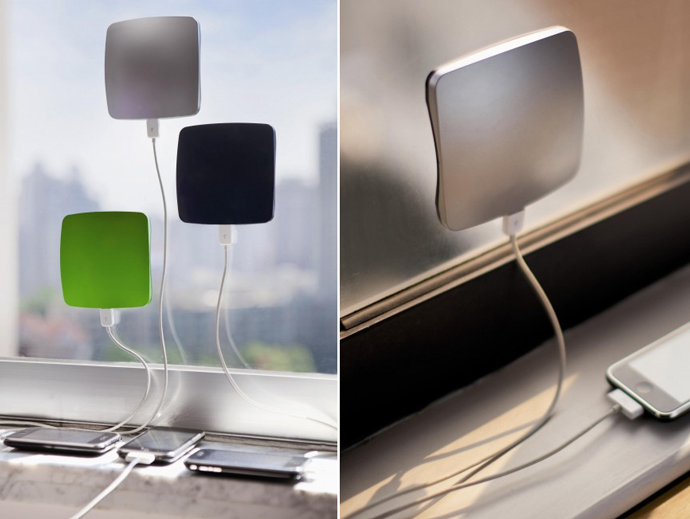 8. Subways where you can pay by recycling.
[ads]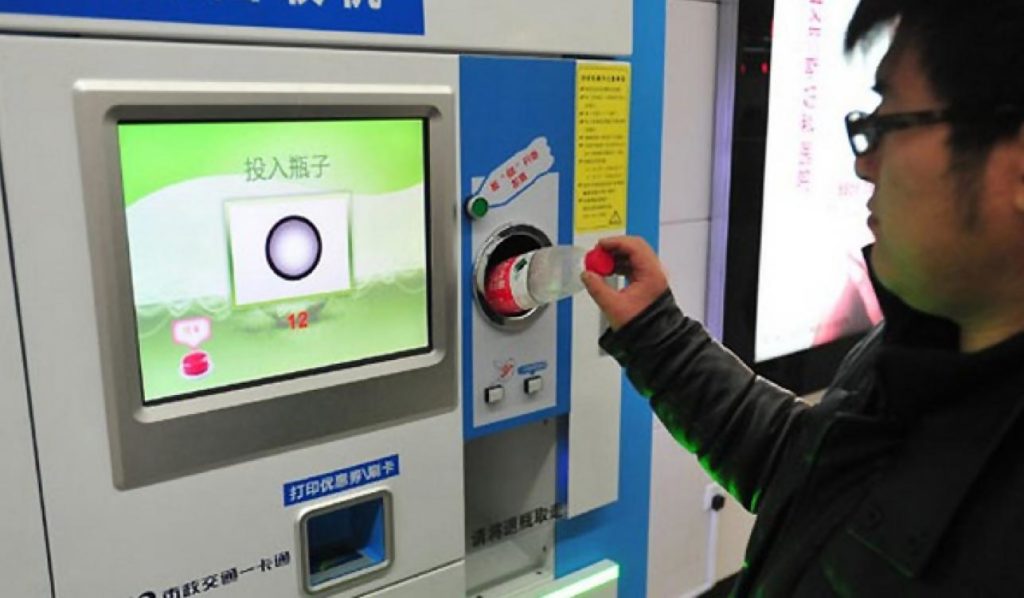 9.Clever cutting board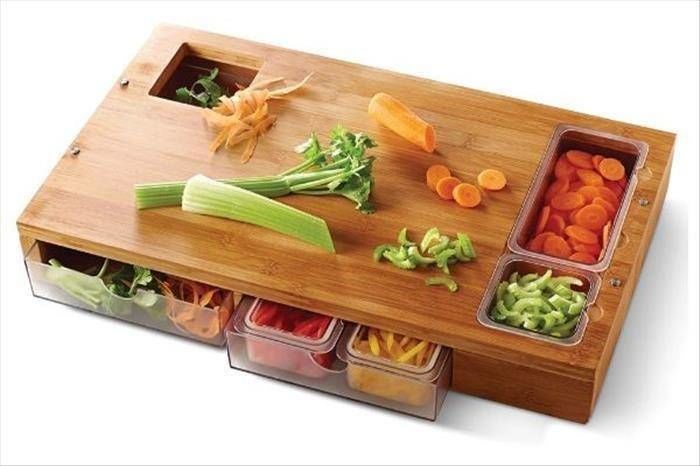 10.In case of a flat tire and you need to lift your car to change tires
11.Bedside foldout tray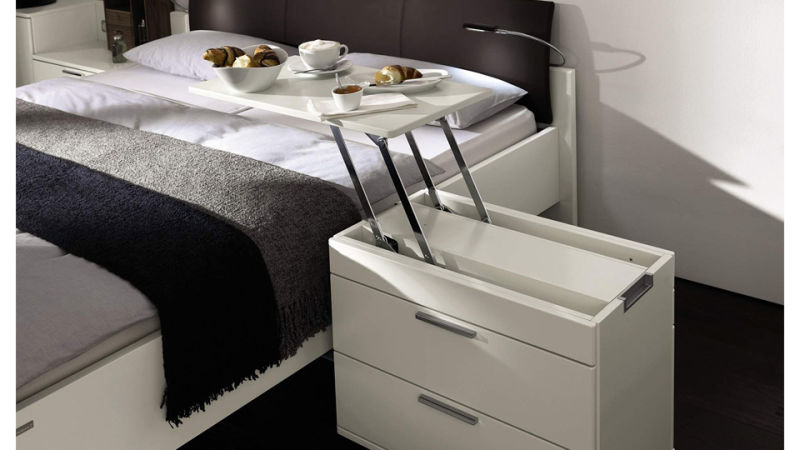 12.Speakers that make you the life of the pool party