Insulting Quotes for Ex
"Dear EX…I won't block you, or delete you. I'm keeping you there, so you're able to see how happy I am without you.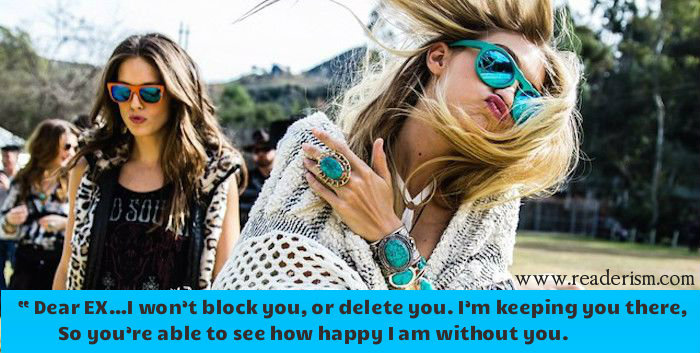 "An "EX" is called an "ex" because it's an EXample of what you shouldn't have again in the future."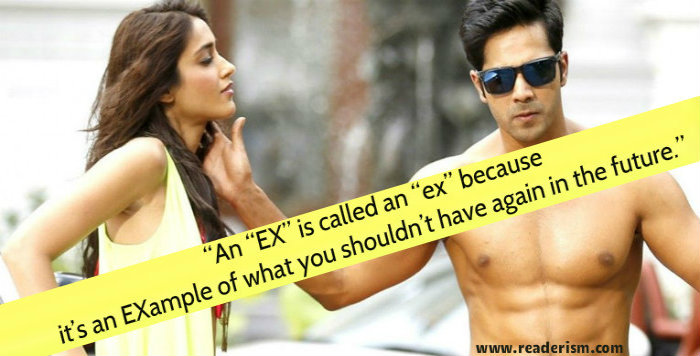 Definition of Ex? = Thanks for the EXperience. Our time has EXpired. Now EXit my life.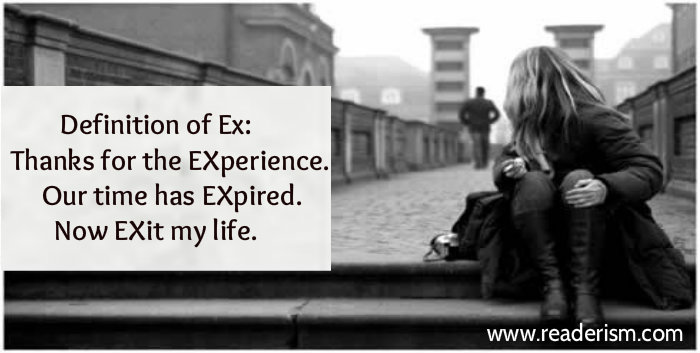 You are just like fart. Your presence stinks.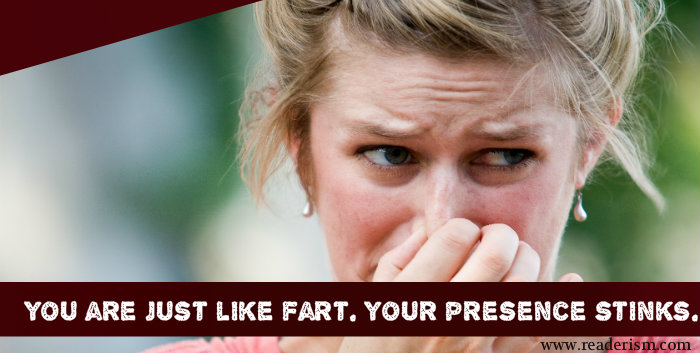 I would slap you but slapping you might make my hands dirty as you're a shit.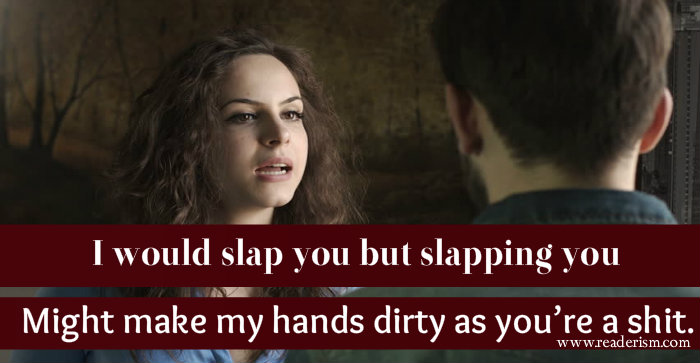 When your ex says "you'll never find anyone like me" Just smile and reply "that's the point".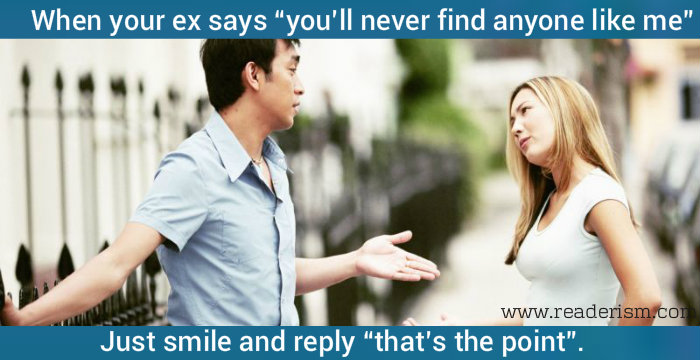 Dear Ex ; you are the reason why I know I deserve so much better.
Insulting Quotes for Ex-Girlfriend
Ex-girlfriends are like tattoos they hurt you & never go away.
Never feel bad about she left you. Smile that she is with an asshole now.
If you were a vegetable, you'd be a CABBITCH.
My inner soul says that the person you are is a human version of a bitch.
"When an Ex-Girlfriend says, "Let's be friends", it is almost like a kidnapper saying, "we'll stay in touch.""
Insulting Quotes for Ex-Boyfriend
"My ex wasn't an asshole. He was the whole ass.
"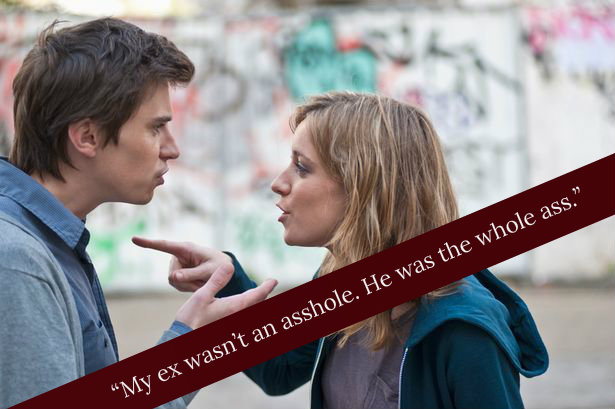 My mother said to donate my old toys for poor kids and that's why I left him for you bitch.
And when you left me for some other girl, I realized why people go for cheaper products instead of classy ones
"If it looks like a dick and acts like a dick, it's probably my ex-boyfriend."
"My boyfriend isn't allowed to watch animal planet. He might see his ex on there.
"Today is national animal day. Please take a moment to remember your Ex Boyfriend."